The UCLA DPBH provides a continuum of trauma-informed resilience enhancing curricula to support a population-level implementation of evidence-based and community-supported prevention practice across services and ecosystems to meet military-connected children and families where they live.
Delivery of FOCUS requires formal training in the model as well as ongoing model supervision through certification. The certification process consists of three components: FOCUS Introductory Training; Core Model Training, including six to eight post training modules; and the provision of family resilience training to 10 families under the supervision of a FOCUS Master Trainer. When these components are completed, the provider completes the certification application which is reviewed and approved by a FOCUS Master Trainer.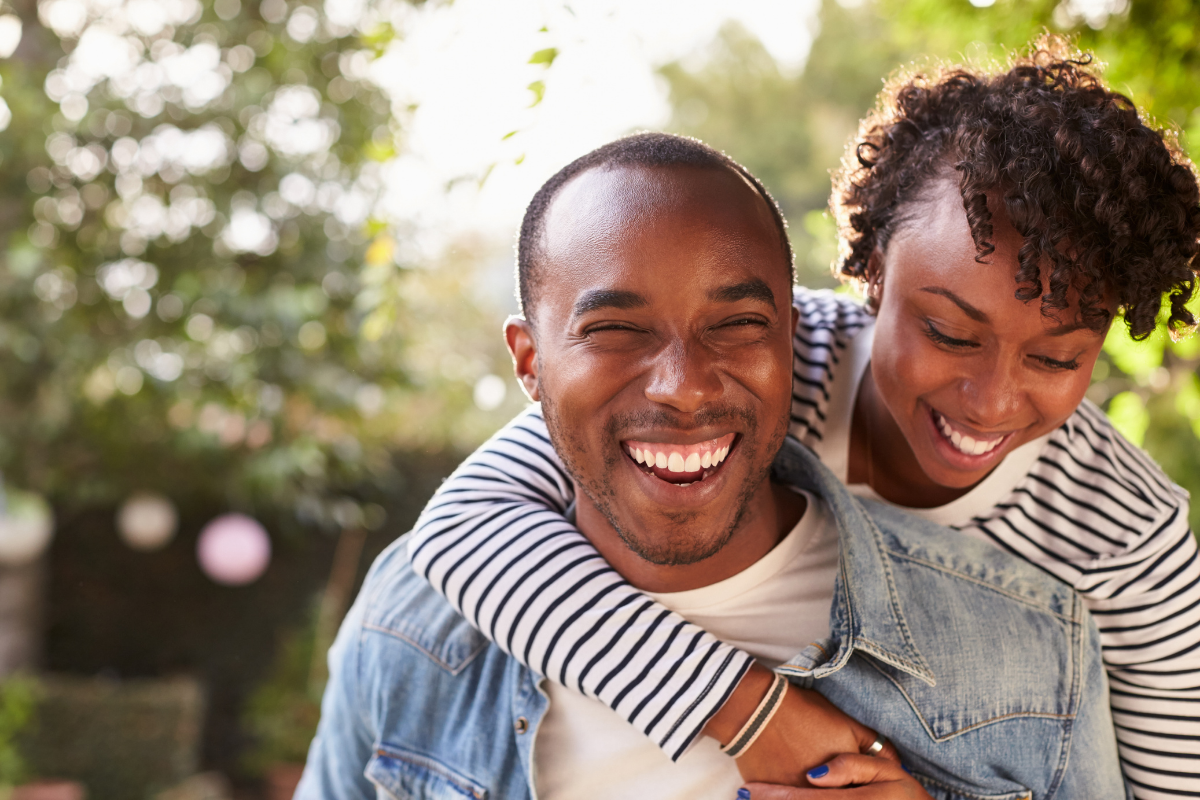 FOCUS Introductory Training
The FOCUS Introductory Training is a web-based curriculum that provides an overview of FOCUS history and services, and an introduction to foundational education on relevant family topics (e.g., child development, family dynamics).
FOCUS Core Model Training
The FOCUS Core Model Training provides detailed instruction in the FOCUS for Families model. Upon completion of the two-day family model training, providers are eligible for additional certification in the FOCUS adaptations, including the Family Resilience Training Program, Family Resilience Skill Building Groups, and outreach activities. Providers learn how to deliver the FOCUS suite of services with fidelity. The pedagogy used within the core model training is diverse and includes self-learning, didactic presentations, modeling, and role-plays. Independent thinking and problem-solving skills are emphasized. Subsequent Post Training calls utilize a curriculum designed to augment the core model training and provide additional targeted training for enhanced model implementation.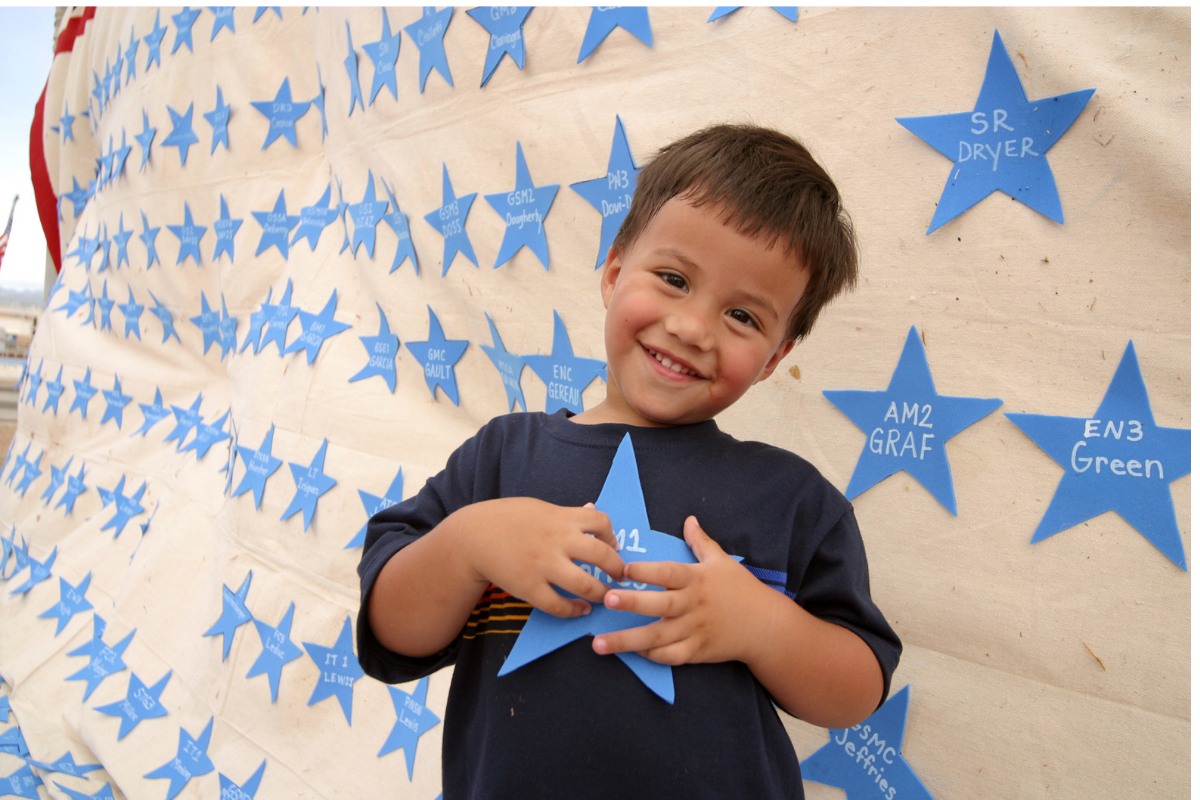 FOCUS Adaptations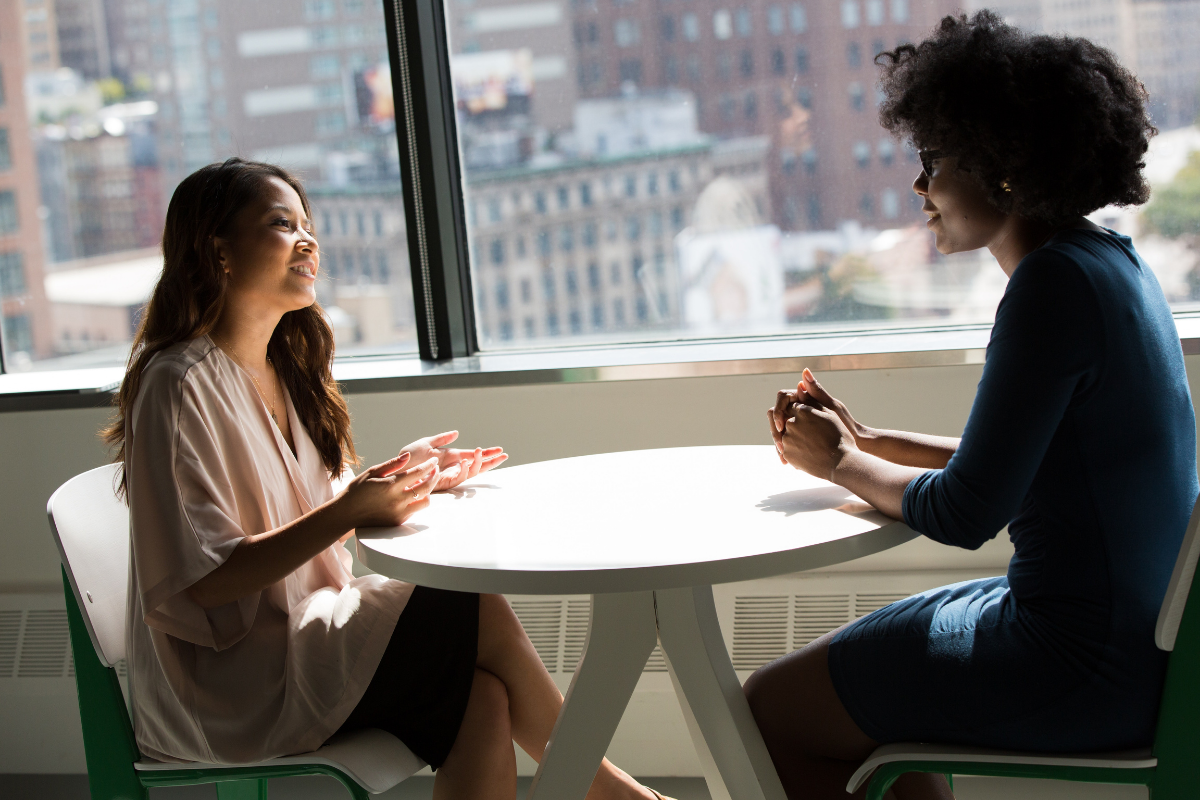 Training Community Members, Peer Navigators and Providers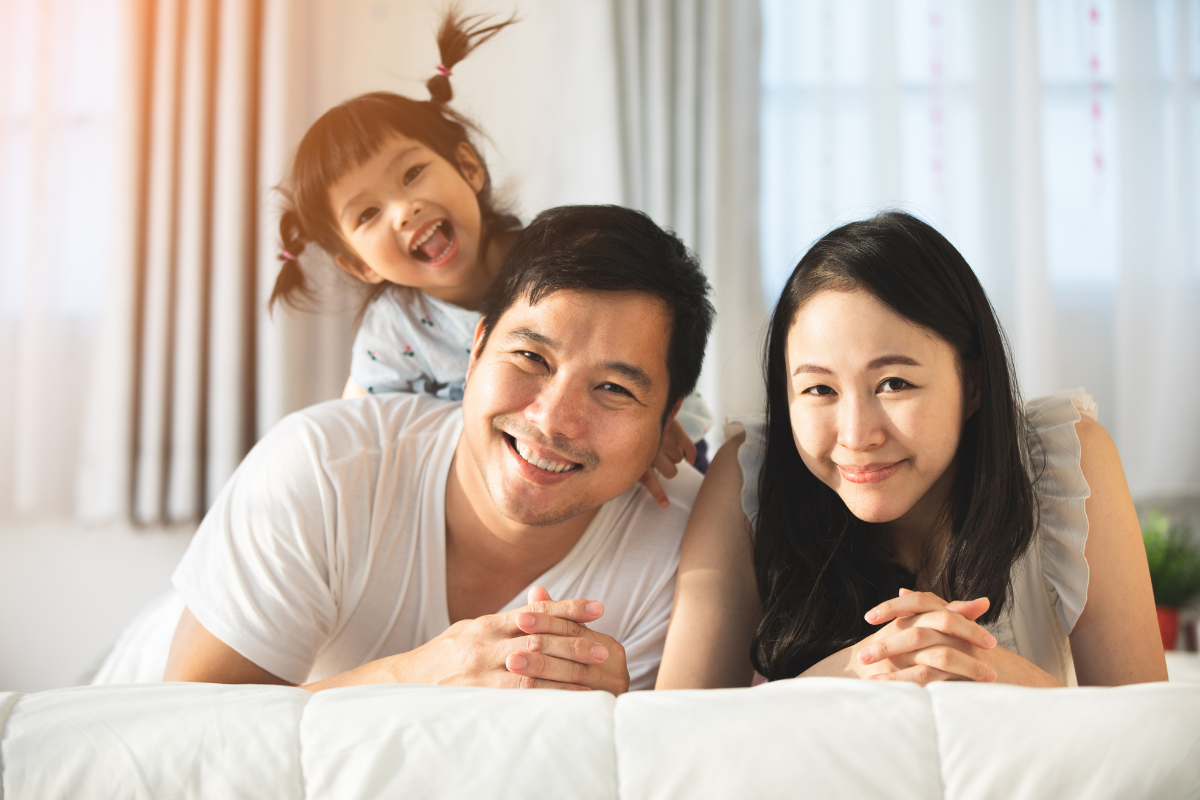 Supporting Implementation
Recognizing Providers and Agencies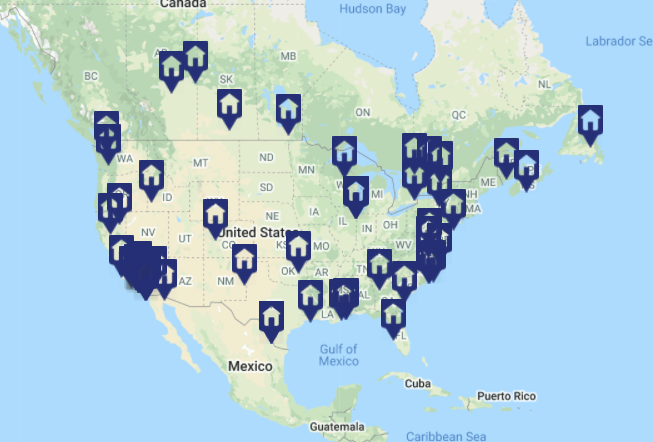 Ongoing Research, Implementation and Adaptations
FOCUS highlighted in the National Academies of Sciences, Engineering and Medicine Consensus Study Reports:
UCLA Division of Population Behavioral Health Partner Organizations
Through ongoing partnerships with local, state, and national organizations the UCLA DPBH provides in-person and on-line education to state and national communities regarding military and veteran cultural competency, strategies for enhancing military family resilience, and key resources for military/veteran families. We have developed a robust on-line learning center, and provide curriculum development and training roll-outs for community providers and service agencies: