We are grateful for the generous support of our donors, including: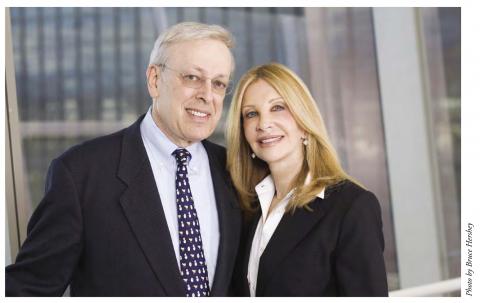 Dedicated to erasing the stigma of mental illness.
Supporting community based programs serving the needs of young children and their families.
Celebrating everyday angels.
Supporting communication through art in non-traditional environments like hospitals and clinics.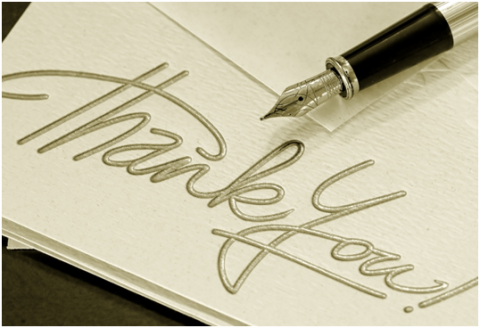 Support for military family programs.
Supporting the promotion of good health, physical education, public safety, medical research, literacy and education.

Aims to enrich our community, not just for the present bur for generations to come, with a particular focus on foster care.
Focuses on early childhood care and development by providing support to vulnerable children, their families, and their communities.
Healing the wounds of war.
The Foundation strives to enhance the quality of life and cultural legacy of the Los Angeles community.
Through purposeful investments, employee engagement and thoughtful advocacy efforts, Boeing and its employees support innovative partnerships and programs that align with our strategic objectives, create value and help build better communities worldwide.
Ensuring that our nation's impacted veterans, service members, and their families have access to the highest level of support and resources they have earned.
Giving Changes Lives. Giving Saves Lives.
Investing in organizations that strengthen the future of families.
Enhances UCLA scholarship support for veterans and other students.