We are grateful for the generous support of our donors, including: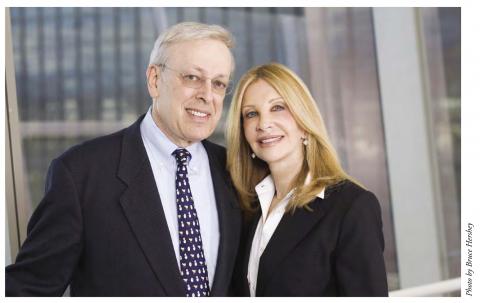 Dedicated to erasing the stigma of mental illness.
Supporting community based programs serving the needs of young children and their families.
Celebrating everyday angels.
Supporting communication through art in non-traditional environments like hospitals and clinics.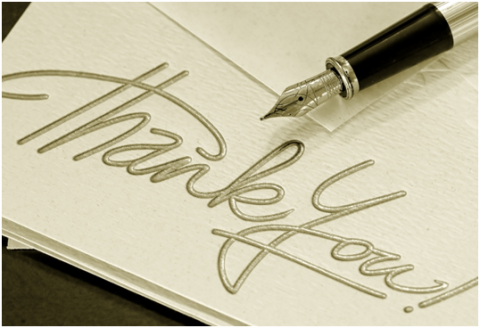 Support for at-risk mothers and their infants.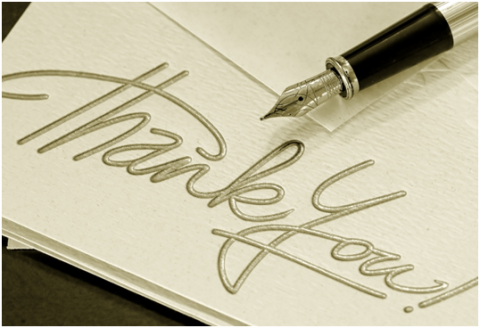 Support for military family programs.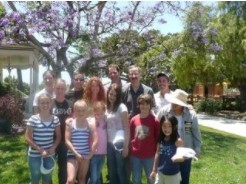 The Lawrence Welk Family Foundation
Fighting poverty in Southern California.
Supporting the promotion of good health, physical education, public safety, medical research, literacy and education.

Aims to enrich our community, not just for the present bur for generations to come, with a particular focus on foster care.
Fostering communities of educated, informed and engaged citizens.
Focuses on early childhood care and development by providing support to vulnerable children, their families, and their communities.
Healing the wounds of war.
Supports and facilitates activities that significantly improve the health and well-being of individuals and communities.