UCLA faculty works to apply technology in ways that support an integrated care model. Below are links to a few of the wonderful applications developed at UCLA available as resources to clinicians, families, or entire systems of care.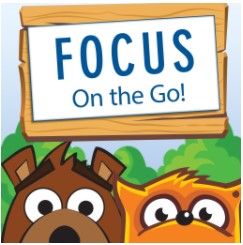 FOCUS On the Go! is an educational game app developed by the UCLA Nathanson Family Resilience Center that helps families manage when faced with common challenges. Parents, adolescents, and kids can play Bear Chill, Feeling Finder, Comic Creator, and Bear Necessities games to practice family skills, such as identifying emotions, solving problems and improving communication. The most recent version of the application was developed as part of a collaboration between the UCLA Nathanson Family Resilience Center and UCLA Center for Child Anxiety Resilience Education and Support (CARES).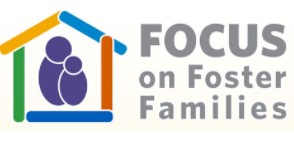 FOCUS on Foster Families is designed to support foster youth and their caregivers. Through candid video interviews and online tools, FOCUS on Foster Families helps users improve their skills related to communication, emotional regulation, problem solving and goal setting.

Connectd makes it easier to reach and support your audience by allowing you to add your own resources, including video, audio, documents and more. You can include public YouTube or Vimeo videos, or simply leverage our curated wellbeing resource library. Connectd can be customized to meet the needs of a study, workplace initiative or school district.