Meet the Team
---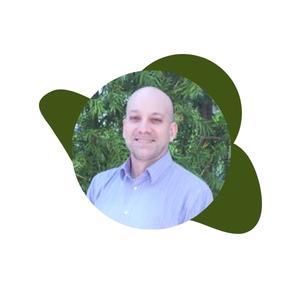 Tom Babayan, MS, LMFT
Director of VFWC
Tom serves as the Director of UCLA/VA Veteran Family Wellbeing Center. Tom has been dedicated to supporting military and Veteran families since 2008, serving in a variety of roles. He began by delivering mental health prevention services to families and couples aboard Camp Pendleton before returning to Los Angeles to support the Veteran community. Tom pioneered the tele-delivery model of FOCUS (Families OverComing Under Stress), an innovative platform that uses video teleconferencing technology to deliver psychoeducation and training to Veterans and their families. He served as a consultant/trainer to numerous organizations serving Veterans including the National Intrepid Center of Excellence, UCLA Operation Mend, Los Angeles Department of Mental Health and the Los Angeles Unified School District. Tom is passionate about helping Veteran couples build resilience through skill building. Since 2017, Tom served as the Services Director for the Veteran Family Wellbeing Center before taking on the role of Director in 2021.  
---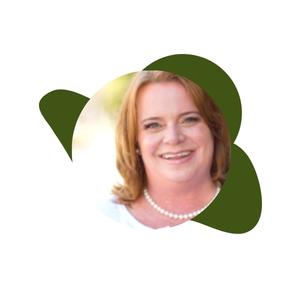 Melissa Lee, MA (expected 10-2023)
Resilience Trainer
Melissa serves as a Resilience Trainer for the VFWC. She served as a ground supply officer in the USMC from 2000 to 2004. She was stationed at Marine Corps Base Quantico, Camp Lejeune, and Camp Hansen, Okinawa. She did Veteran outreach for Habitat for Humanity in the San Fernando/Santa Clarita valleys, and since 2015 she has volunteered with and been a Boardmember for 22 Until None, a nonprofit dedicated to ending Veteran suicide. She is married to a former Marine Corps infantry officer and was stationed with him at Marine Corps bases Camp Pendleton and Twentynine Palms.
---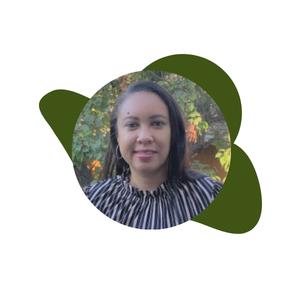 Erryn Shine, MS
Resilience Trainer
Erryn is a Resilience Trainer at the UCLA/VA Veteran Family Wellbeing Center (VFWC).  She was a USMC spouse of 13 years, and during those years she served as a Key Volunteer.  Erryn obtained a Master's of Science degree in Clinical Psychology from Capella University.  She had the privilege to work with soldiers from Fort Bragg providing therapy and assessment services at a private mental health provider in Fayetteville, North Carolina.  Erryn worked for the Los Angeles County's Department of Mental Health (LACDMH) for the last 5 1/2 years.  She gained experience working with Transitional Aged Youth (TAY) with extensive trauma histories and severe mental illness in the Full-Service Partnership (FSP) program.  Erryn provided case management services, taught rehab skills (individually and group) to youth and their families, and provided crisis intervention.  She also served as the acting Housing Specialist for the FSP-TAY team in which she connected clients to temporary and/or permanent housing.  Erryn is looking forward to applying her knowledge, skill set, and experience accumulated over the years to help Veterans and their loved ones who come to the VFWC to achieve the health and wellbeing they deserve. 
---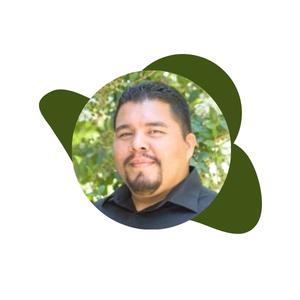 Jimmy Guevara, MSW
Resilience Trainer
Jimmy was born and raised in East Hollywood CA. After he graduated from Hollywood High in 2001 he was eager to start his life in the Marine Corps. He has been stationed overseas and was deployed to Fallujah, Iraq in 2005. He decided to get out of the U.S. Marine Corps in 2006 due to family difficulties. Transitioning from military to civilian lifestyle was difficult but he learned to adapt once he started finding like minded veterans in the community college. He earned his Associates from Los Angeles City College. After LACC, he transferred to Cal State Northridge and earned a double bachelor's in psychology and Central American Studies. He felt the need to help his fellow Veterans and their families and decided to continue his education. He got accepted to go to the University of Southern California (USC) and earned his Master of Social Work with emphasis on military and military families. He is pleased and honored to be able to serve the Veteran community in the greater Los Angeles area.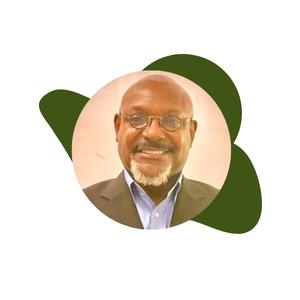 Charles Johnson, (Psy.D Candidate), M.A. MFTA
Resilience Trainer
Mr. Johnson is a Resilience Trainer for the UCLA/VA Veteran Family Wellbeing Center. Mr. Johnson holds a master's degree in Marriage and Family Therapy from Pepperdine University and is a candidate for a doctoral degree in clinical psychology from the Chicago School of Professional Psychology. Combined with his twenty-six years of military training as a Navy Counselor working with military members and families, Mr. Johnson contributes to the mission of strengthening families, couples and individuals with dignity and respect. Mr. Johnson also serves as the Team Leader of the Veterans Resource Center at Los Angeles Pierce College. His team is responsible for helping returning military members transition from military service to successful academic achievement through the development of help-seeking behaviors needed to maximize resource usage. Previously he worked for the Department of Corrections' Male Community Release Program where he helped soon-to-be released incarcerated individuals develop parenting, relationship and life skills. He has experience conducting individual, couple, family and group clinical treatment using multiple modalities and life skills building sessions needed for successful transitions. He also worked with the Center for Individual and Family Therapy where he received specialized training in couple and child evidence-based therapeutic techniques, including play therapy, trauma-focused therapy, solution-focused therapy and life skills enhancement.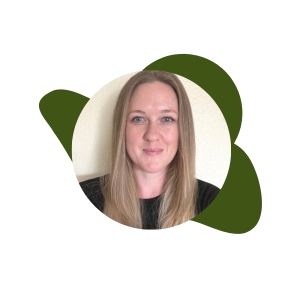 Halie Martin, M.A., AMFT
Resilience Trainer
Halie is a Resilience Trainer at the UCLA/VA Veteran Family Wellbeing Center (VFWC). She served in the United States Navy as a Gunner's Mate from 2013-2017. During her service, Halie became a Uniform Sexual Assault Victim Advocate and helped many survivors access the best care and resources to aid in their recovery. She remains passionate about advocating for the survivors in her work. After serving in the Navy, Halie went on to earn a Master of Science in Clinical Psychology with an Emphasis in Marriage and Family Therapy from Pepperdine University. As a Marriage and Family Therapist Intern, she provided individual and group therapy to formerly incarcerated men, high school students and families. During this time, she became practiced in trauma-focused therapy and evidence-based therapeutic techniques. She looks forward to providing services to the Veteran community.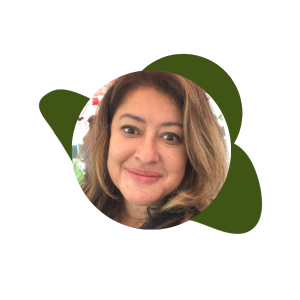 Melva Atayde, BA
Services Coordinator
Melva Atayde, BA, serves as the Services Coordinator for the UCLA/VA Veteran Family Wellbeing Center. She is a former Army Reservist with a BA in Communication from California State University, Northridge. She also holds certificates in Mediation and Conflict Resolution from Roland Tseng College. Currently, she is enrolled in UCLA Extension's Drug and Alcohol Counseling Certification Program. She is fluent in Spanish and English and has worked extensively with the veteran population and health access for 12 years.