---
The UCLA/VA Veteran Family Wellbeing Center serves Veterans of all eras and their family members regardless of discharge status or VA-benefit status. We maintain separate records unless permission is expressly granted to collaborate with other providers. The VFWC offers services both in person and throughout the state of California via our secure virtual platform.
Click here to set up an appointment!
Resilience Programs
VFWC programs focus on resilience-building strategies and are brief, usually lasting 8 – 10 sessions. They are strength based and culturally sensitive. Participants (individuals, couples/parents or families) work with a Resilience Trainer to establish goals for their participation. Each program teaches effective skills and strategies to manage many life challenges. Sessions typically take place weekly and include a home assignment to encourage practice and habit formation between sessions.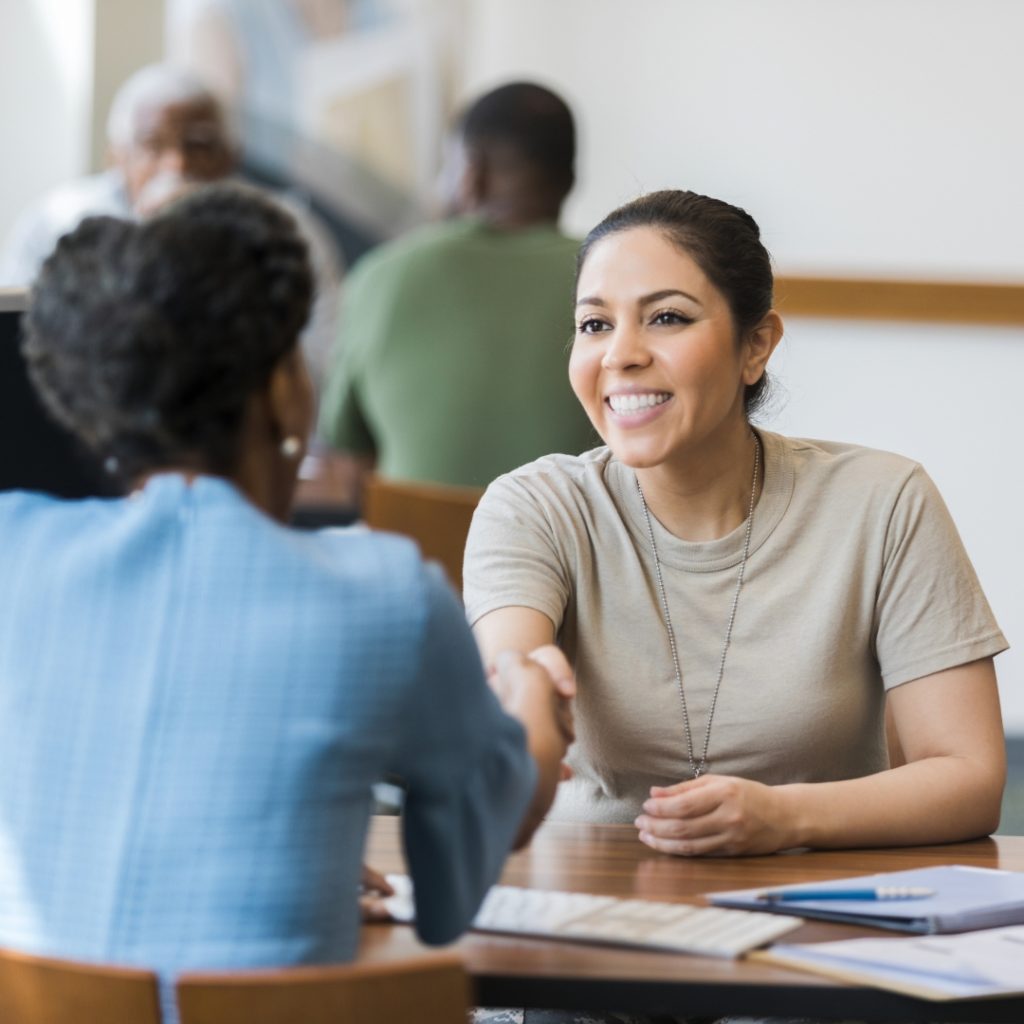 Outcomes include:
• Increased communication, listening and understanding
• Greater closeness to loved ones
• Increased trust and empathy
• Enhanced ability to solve problems
• Improved relationship skills
• Improved overall wellbeing
FOCUS: Families OverComing Under Stress: FOCUS is designed to strengthen couples, parents and families in readiness for tomorrow. The program provides personalized training in the context of each family's story and individual goals. FOCUS teaches practical skills in the areas of communication, managing feelings, solving problems and setting goals.
Couples, parents and families have used FOCUS to help them address challenges such as reintegration, reuniting with family members after a separation, communicating with family members about difficult issues, grief and loss, dealing with child behavioral issues and improving family closeness. FOCUS is an evidence-based resilience building program that is also offered at many active-duty military installations both in the U.S. and abroad.

Healthy Minds: The Healthy Minds program is a flexible resilience building program for individuals. Participant and trainer collaborate together to establish goals and choose the areas of focus for the training. Individuals have used Healthy Minds to become better at managing negative thoughts and emotions, increase pleasurable and meaningful activities, improve communication, establish healthy habits and improve overall wellbeing.

TEAM: Transition Education and Mentoring : TEAM helps individuals set and achieve goals related to transition. Whether you are newly separated from the military, new to the city or state or lost a partner or close relationship, TEAM focuses on breaking large goals into small, achievable steps. Skills such as improved communication, managing negative feelings, goal setting and problem solving are taught in the context of your individual situation.
Group Services
All of our groups and workshops are specifically tailored to meet the needs of our attendees. Some workshops are available at a distance through our virtual platform.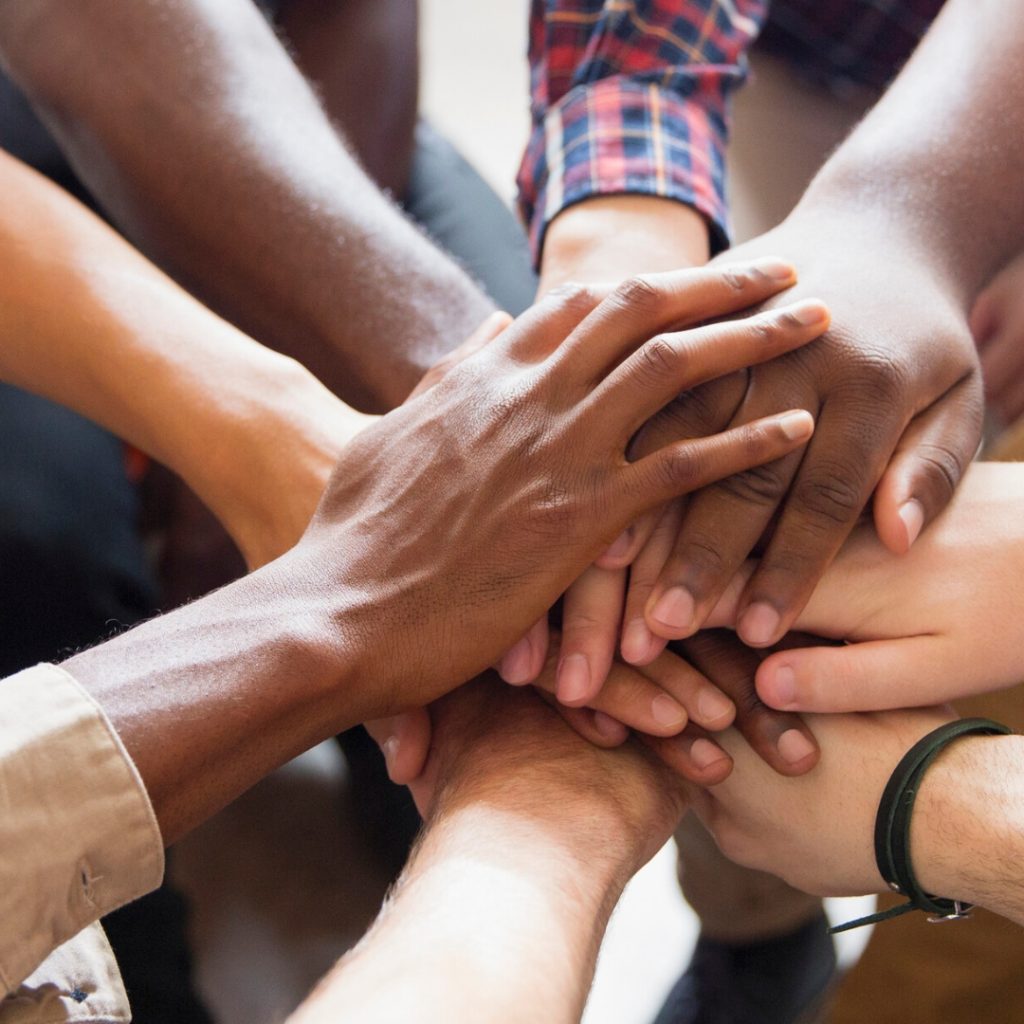 Skill-Building Groups: Groups are interactive and designed to introduce key skills that support resilience, strong relationships and managing difficult emotions. Often presented as a series, groups are 60-90 minutes in length and typically include 5-12 participants. Group attendees range from individual Veteran participation to the participation of parents, families or children in specific age groups (school-aged children, teenagers). Group schedules vary in order to meet demand.
Educational Workshops: Larger audiences may join an educational workshop to focus on a specific topic related to Veteran wellbeing. Workshops are tailored to address timely subjects and/or audience needs, and are usually 60 minutes long. The VFWC Speaker Series presents a webinar on a topic relevant to Veteran wellbeing every quarter. Visit our events page for upcoming groups and topics.