What is family trauma?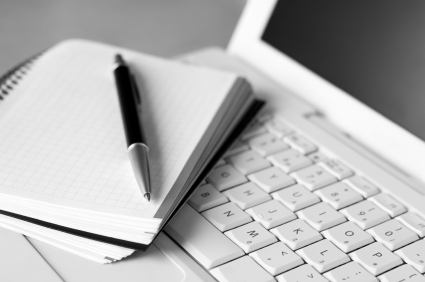 Family – A family is a group of people that are related in any way who support and protect each other. Here at the UCLA Nathanson Family Resilience Center (NFRC) we believe that it is up to the family itself to define their family unit. 
Adapted from http://www.ipfcc.org/faq.html

Trauma – According to the National Child Traumatic Stress Network, trauma most often follows an event that is scary, threatening, dangerous, or violent. This scary, and often overwhelming, event is also known as a traumatic experience. The event can either happen to someone directly or they may witness something happening to a loved one. Normally, these events include experiencing an injury or some type of physical harm.

Types of traumatic events include:
– Abuse (sexual or physical)
– School or community violence
– Diagnosis of a severe medical illness
– Surgery
– Domestic Violence
– Car accidents

For a more complete list, visit: http://www.apa.org/pi/families/resources/children-trauma-update.aspx
How does trauma impact the family?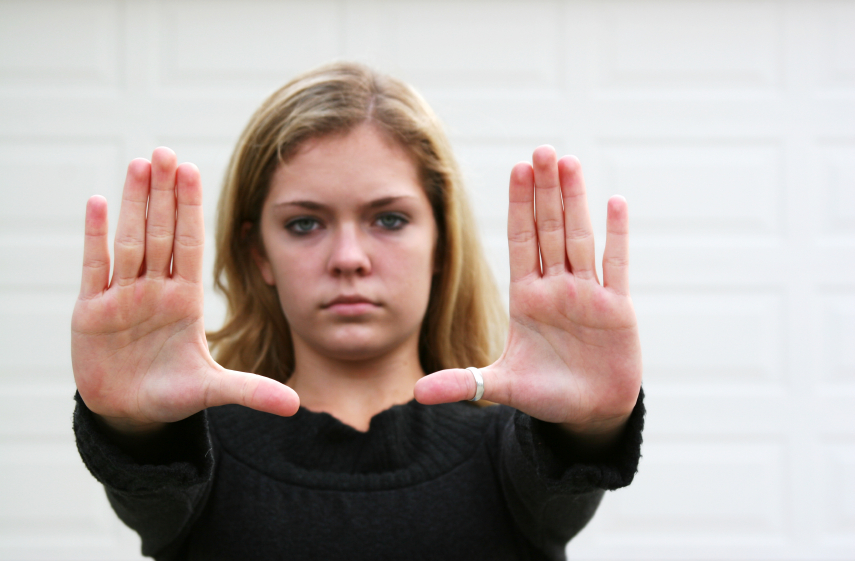 A traumatic experience has an effect on the individual and their family, this effect is often referred to as traumatic stress.

Some impacts of trauma may include:

– Physical pain/recovery
– Trouble sleeping
– Upsetting memories
– Feeling  jumpy, easily agitated, or on edge
– Economic hardships
– Relationship/Marital strain

What should families do after a traumatic experience?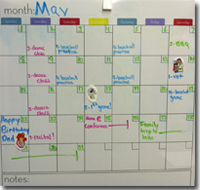 Although it may be challenging, it is often beneficial, to keep routines, stay connected with family and friends, and to make sure family members are taking care of themselves by eating properly and getting enough rest. It is also important to remember that help is available. When seeking out help for traumatic stress it is important to locate a service provider or clinic with experience working with trauma. These treatments are often referred to as trauma informed.

Learn more about dealing with traumatic stress from the International Society for Traumatic Stress Studies: http://www.istss.org/Trauma_Resources.htm
What are the core components of trauma informed family treatments?
Trauma informed family treatments refer to any treatment strategies that are designed to help families overcome the effects of a traumatic event.

These treatments work with families by:

– Building a strong relationship between the family and their provider (most often a -psychologist, psychiatrist, counselor, or social worker)
– Teaching families what normal reactions to trauma look like
– Teaching families about trauma reminders and how they can affect feelings and behaviors
– Providing family support or parent training
– Helping families work through, discuss, and understand difficult emotions
– Teaching skills to help family members manage anxiety and feel more relaxed
– Exploring how thoughts affect feelings

Why is a family approach important when dealing with trauma?
Trauma has an effect on the whole family.

A family approach to overcoming trauma:

– Provides all family members with access to mental health services
– Allows providers to assist individuals with current challenges and prevent future trauma related struggles
– Supports recovery both mentally and physically

Trauma informed family treatments support recovery by:

– Helping family members manage reactions and reminders related to the traumatic event
– Engaging families in therapeutic strategies to prevent mental health challenges
– Maintaining consistent family routines and roles
– Teaching new communication skills to help families stay connected and avoid conflict
– Identifying early warning signs for those at high risk for PTSD and other mental health problems

For more information on the strategies used to help families overcome trauma visit http://www.nctsn.org/resources/topics/treatments-that-work/promising-practices
Family Trauma Programs from the UCLA Nathanson Family Resilience Center