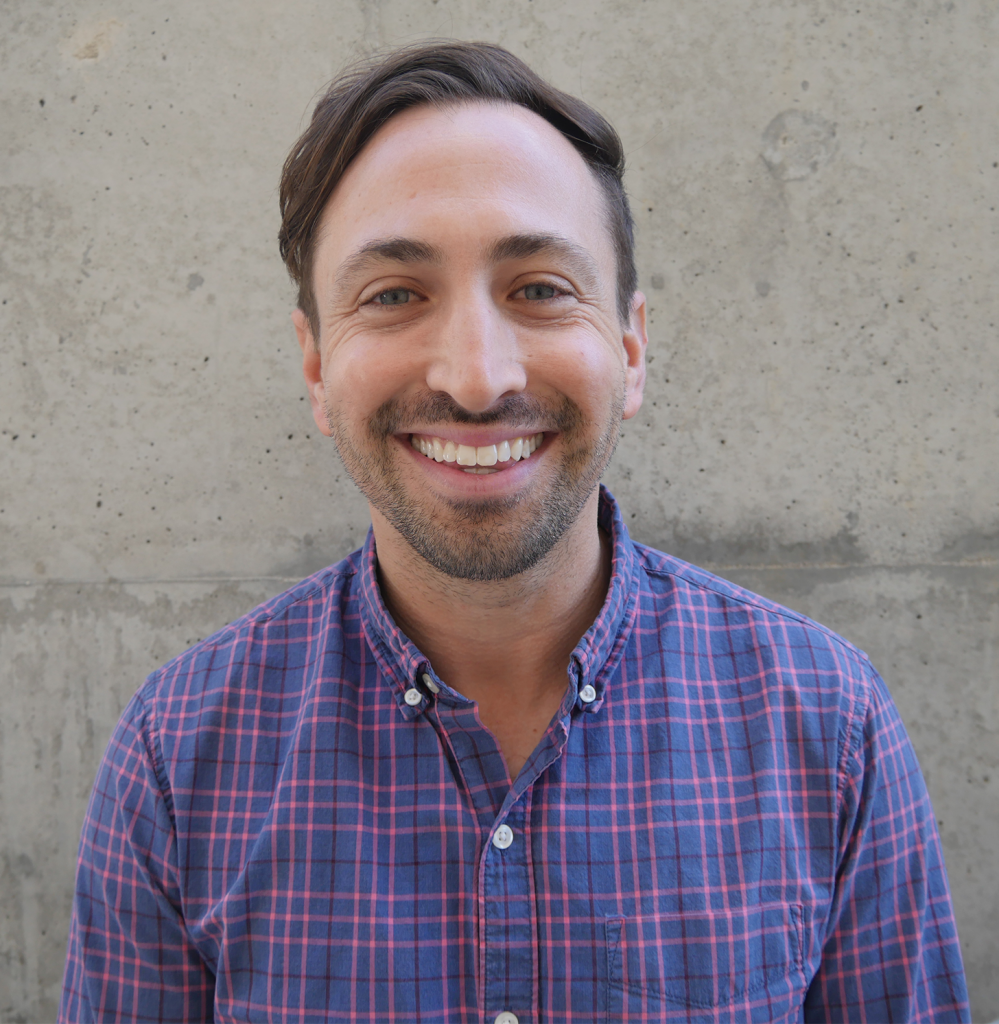 Director of Training,
DMH + UCLA Prevention Center of Excellence
Dr. Kelman is the Director of Training of the Prevention Center of Excellence in the Division of Population Behavioral Health and an Assistant Clinical Professor in the Department of Psychology. Dr. Kelman completed his postdoctoral fellowship at the University of Southern California, UCEDD/Children's Hospital Los Angeles where he provided behavioral health consultation and therapy as well as conducted research into behavioral health within primary care and novel methods of reducing burnout and compassion fatigue among providers. During that time, he was also a Leadership Education in Neurodevelopmental Disabilities fellow, a federally funded program to train leaders in interdisciplinary clinical service, advocacy, and research. He has research interests in compassion, diverse population inclusion in research, meditation, and novel methods of service delivery.