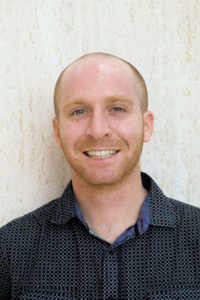 Curriculum Developer,
DMH + UCLA Prevention Center of Excellence
Brian McInerney received his BA in International Studies from the University of Oregon, and a Master of Public Health from the UCLA Fielding School of Public Health. Brian was the founder, chairperson, and executive director of Green Ribbon Club; a 501(c)(3) student-run non-profit committed to bipartisan youth advocacy to destigmatize mental health. During his graduate studies, Brian taught upper-division courses in political science, sociology, psychology, and international studies as a graduate teaching fellow. Brian also served as a Population Health Advocacy Fellow at Health Net, researching opioid prevention and intervention programs. His additional interests include the intersection between culture and healthcare, domestic health policy, community mental health, employee wellbeing, substance use, and organizational psychology. Brian is a Curriculum Developer, supporting trainers and consultants, for the UCLA Prevention Center of Excellence. His primary focus is in employee mindfulness and wellbeing.