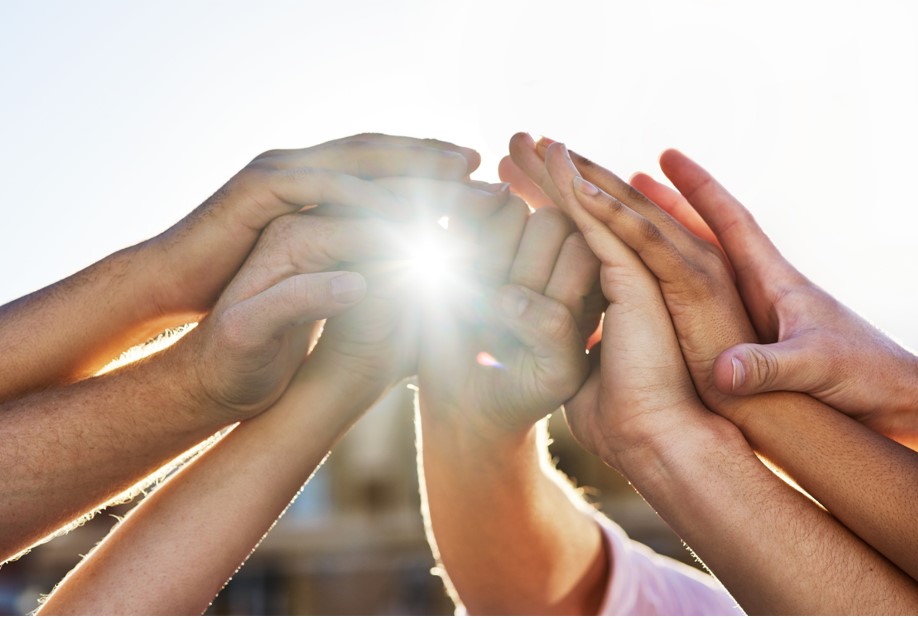 A new report, published in the Child and Adolescent Psychiatric Clinics of North America journal, introduces the findings of a comprehensive, trauma-responsive public partnership between the Los Angeles (LA) County Department of Mental Health (DMH) and UCLA that was designed to advance the wellbeing of LA County by building trauma and resilience informed systems of care.
In an effort to create a sustainable, trauma informed prevention framework that effectively addresses the intersection of trauma, racism and oppression, gender, and linguistic diversity, DMH and UCLA developed the DMH + UCLA Public Partnership for Wellbeing (PPFW). This formation then led to the development of the DMH + UCLA Prevention Center of Excellence, a core program of the PPFW that supports the implementation of trauma and resilience informed practices across LA County departments and ecosystems.
The report takes an in-depth look into the lessons and successes of this ongoing partnership, highlights core principles, and recognizes the importance of adapting to unexpected factors, such as the COVID-19 pandemic, national and local demonstrations in response to anti-Black racism, and political uncertainties.